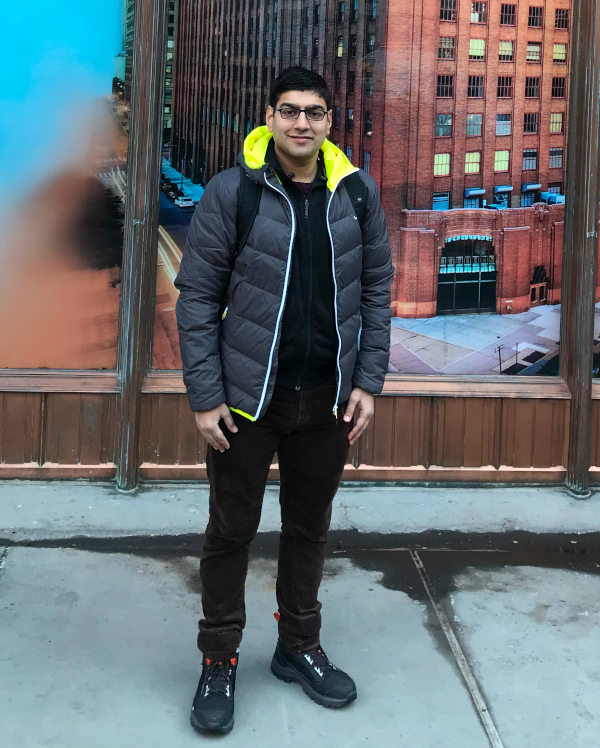 I am a Network Researcher based out of Haryana, India. I got a lot of interest in Networking Technologies – the way Internet works, DNS, BGP routing, Network Peering, IXPs, IPv6 etc. Presently I am working at Hurricane Electric (AS6939). My work goes closely around BGP routing, IXPs, DNS, IPv6, anycast and other related aspects of Internet core. I am also involved with stealth startup on internet measurement - Lynkstate as an advisor.
In my free time I play around with open source tools, write random code to detect & measure stuff, automate stuff etc.
I have worked with…
In 2010 I worked with the Zoho IAM team as a summer intern in the development of an SSO-based solution with local authentication. It was an awesome experience to work with a company like Zohocorp under the leadership of Mr Sridhar Vembu.
I have also served as a System/Network Administrator at such companies as BE Software Solutions, iLive Corp, Dito, Cloudaccess.net, PCH (Packet Clearing House) etc. In my last previous job, I have employed at Spectranet as Head of Datacenter Operations apart from involvement in the Core Network Planning & Operations team working closely around routing of AS10029.
Apart from that, I was once an active poster in Google Apps forum and in fact was titled a Top Contributor in Google Apps forums. On 20th Nov 2009, a blog post about Google Apps Power Posters was posted on Google Enterprise blog. Thank you, Google, for mentioning us on your official blog! 🙂
If you would like to discuss something, visit contact page.