New rules related to road safety
(A very Indian specific post, International readers feel free to skip this one!)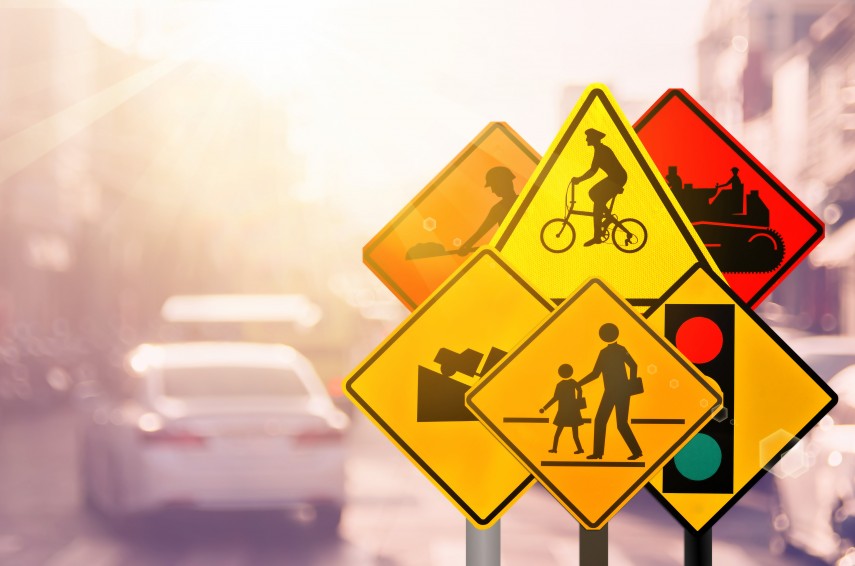 From last month Motor Vehicles (Amendment) Act, 2019 came to existence. It increases fines for various violations a lot more then what it used to be. I don't need to cover what has changed since it has been extensively covered in various news articles. One can refer to the Times of India article here which has a nice comparison of old Vs new fine.
This change is a great move and I am little surprised at the stupidity of Indian politicians who even made it an election move to halt it. Due to the federal structure of India, it's the State Governments who can decide whether or not to apply some parts of it. While there are various sections of society who romanticize with the idea of giving power to states and even more to local city bodies, I found often local folks way more corrupt, idiotic than their National counterparts. The fact that we rank really bad on road safety it's really needed.
Discussion with a friend
I was once in Muscat for MENOG and I decided to stay for 2 extra after the conference to the roam around but found there was almost no public transport around in a place where I was staying. Plus it was quite expensive to take a taxi. I mentioned this to a good from the UK and he suggested me to rent a car. I promptly replied "no" hinting that it would be hard for me to drive in Oman because there are many "obvious" rules which don't look obvious to me from the (Indian) system I am used to. He replied back - "If you don't know the rules, you shouldn't be driving in India anyway!". Besides ignoring his amazing level of thinking, I just terminated the discussion. :)
My driving has gone from decent to safe over the last few years as a result of looking at how people drive across the world. But I must say from my experience average Indian driving has gone really bad. This is the interesting part - while all other infra like roads, bridges, power infra, telecom has gone much better in say last 10-20 years, average driving has gone from bad to worst. The only place where I have seen driving even worst then ours is in Bangladesh.
Documentation, Digilocker and some thoughts
One of the commonly reported issue with new rules is the fact that it's very expensive to be driving with a driving license and registration certificate. The new rules have fine of 5,000 INR ($70 USD) for that. That's actually a real challenge as it beings to dilemma whether to carry driving license regularly at risk of losing it Vs the fine. One thing which comes at the rescue is the Digilocker platform which is a Govt. run platform for pulling the documents from various Central and State Govt. bodies. As per various notifications are given on the Digilocker website (here), it is an accepted valid proof for showing driving license as well as the registration certificate. The traffic policeman checking the documents can anyway validate it from their handheld device using the unique numbers on these. This option is much better than to carry originals since replacement for lost ones is still a bit challenging. The RTO (Regional Transport Office) are often crowded with people applying for new licenses. Though the fact that due to issues in name, missing of surnames, father's name etc it does breaks sometimes for pulling the document.
Few more things which will help in fixing millions of people to drive better:
Police reforms so that local politicians cannot simply push away a traffic policeman when they fine someone.
Addition of content in the school curriculum for safer driving, showing some scary driving videos & it results to young people will further help.
An overhaul of traffic signal lights across the country. It's quite poor, doesn't work many times, doesn't responds to traffic as it should, designed so poorly that someones a street light pole blocks the visibility of signal etc.
Mandating footpaths across all roads and at least the ones which are built now. This issue results in pedestrians being forced to walk on the road.
Make it mandatory for bicycles riders to use the helmet as well as lights during the night time.